Upcoming Training Programs
About The Founder
Jaidev Sharma is a life coach, mentor and author. There was a constant quest in Jaidev Sharma to know "how human experiences are happening to them?
During this interesting journey the Truth unfolded to him naturally. He is very passionate to connect with people and this co creation is giving significant clarity to all the people who participate in the workshops and they are enlightened by the knowledge of "Authentic Natural Truth". This "Truth" has set many people free as they are now enjoying their desired life.

It is only on the basis of these powerful natural principles that all ideas, beliefs, formulas, and philosophies are working. All the human experiences are occurring on the basis of the consistency of these true principles.

Jaidev Sharma is passionate about training the vibrational intelligence of all the people who connect with him. The regular participation has enabled many to transform their Perception.
Read More
WHAT
WE DO
Inner Connection is conducting seminars and work shops for people from Following segments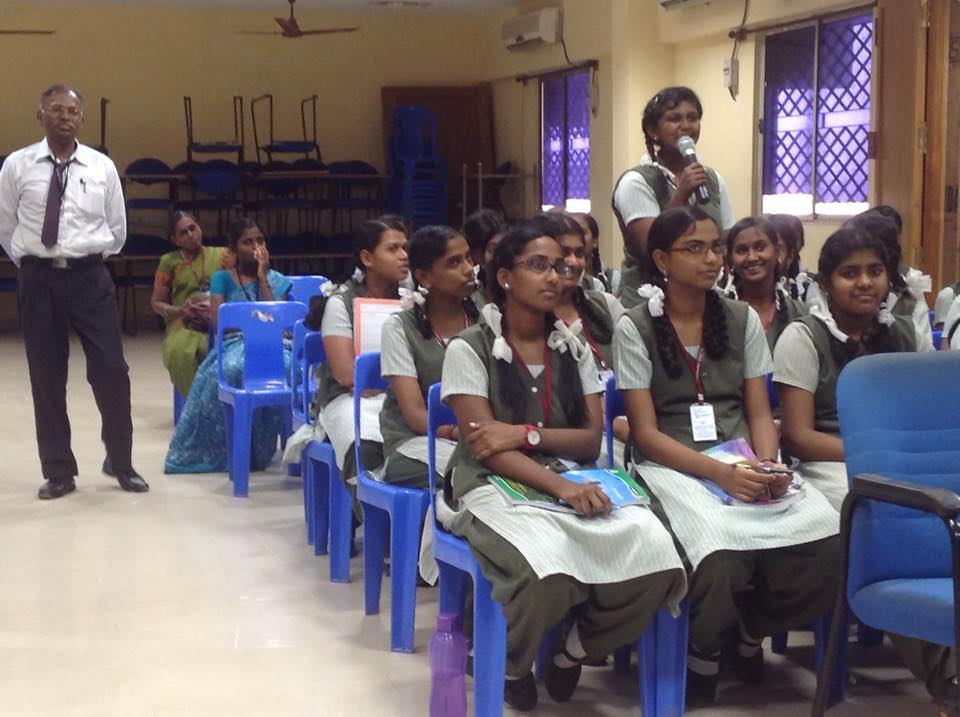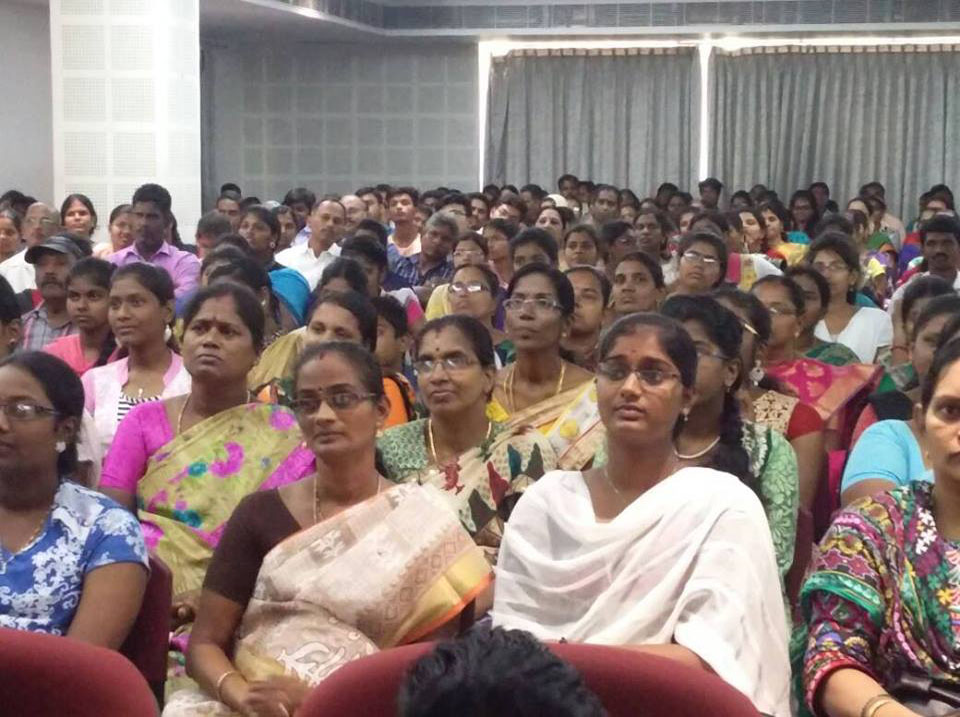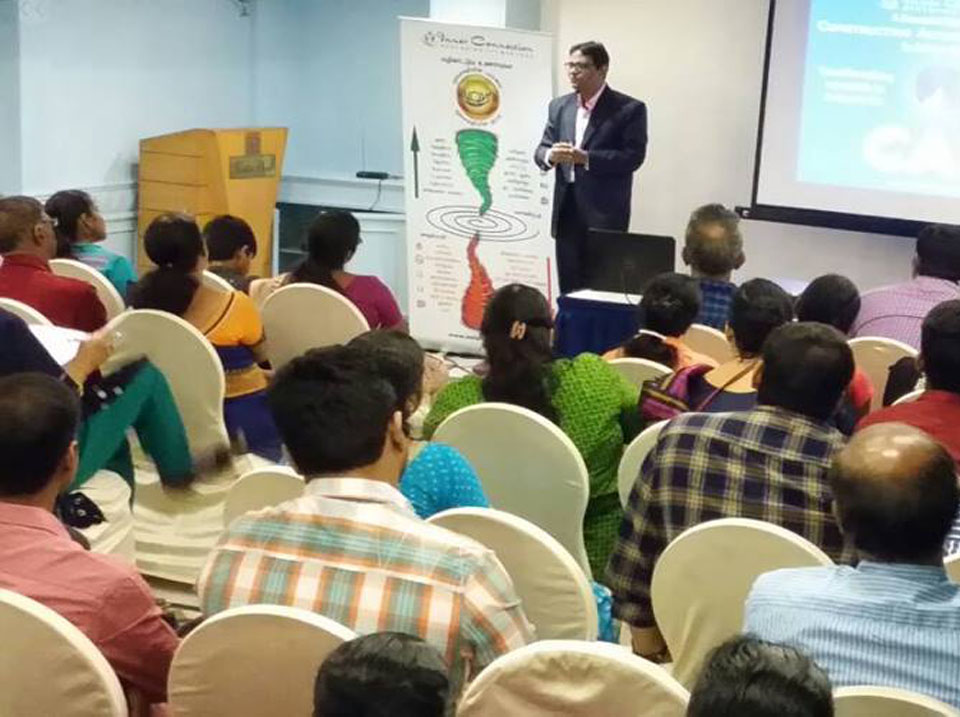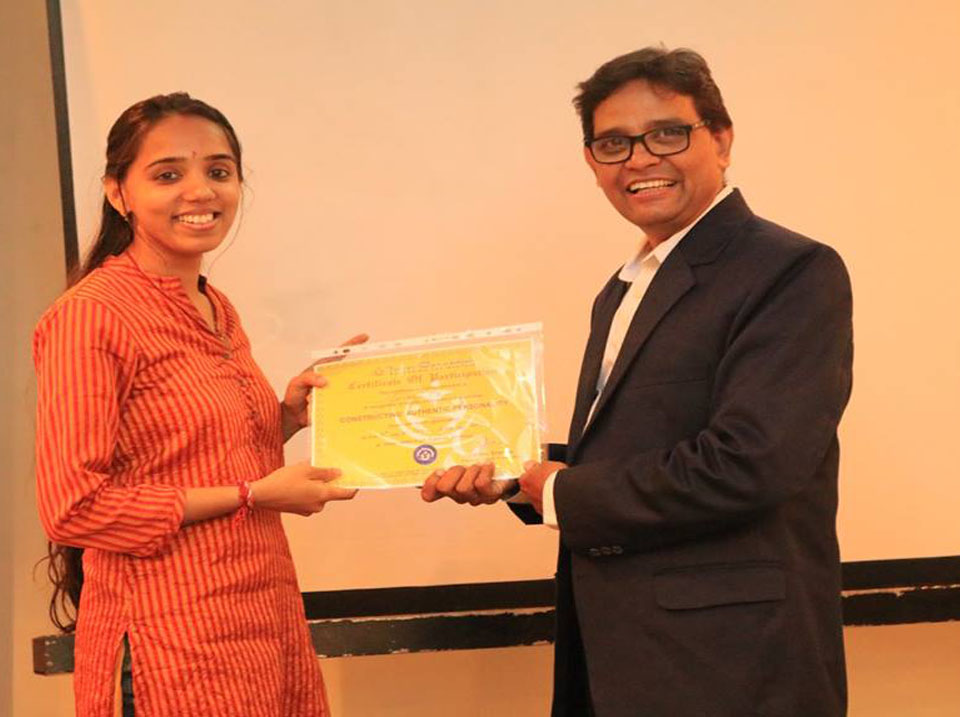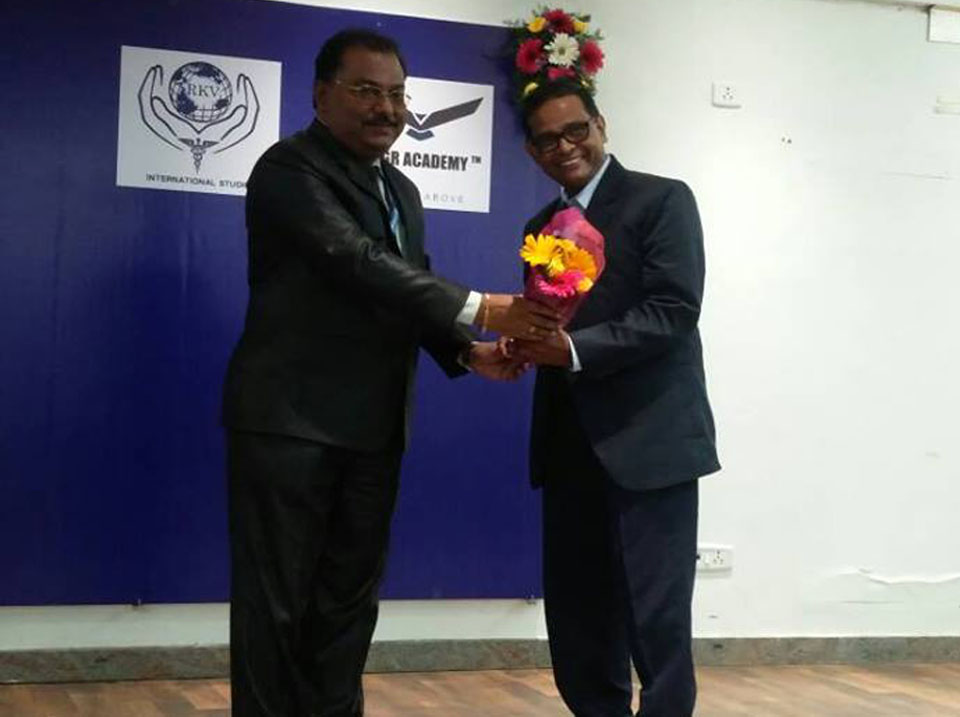 Business Enterpreneurs
Business Enterpreneurs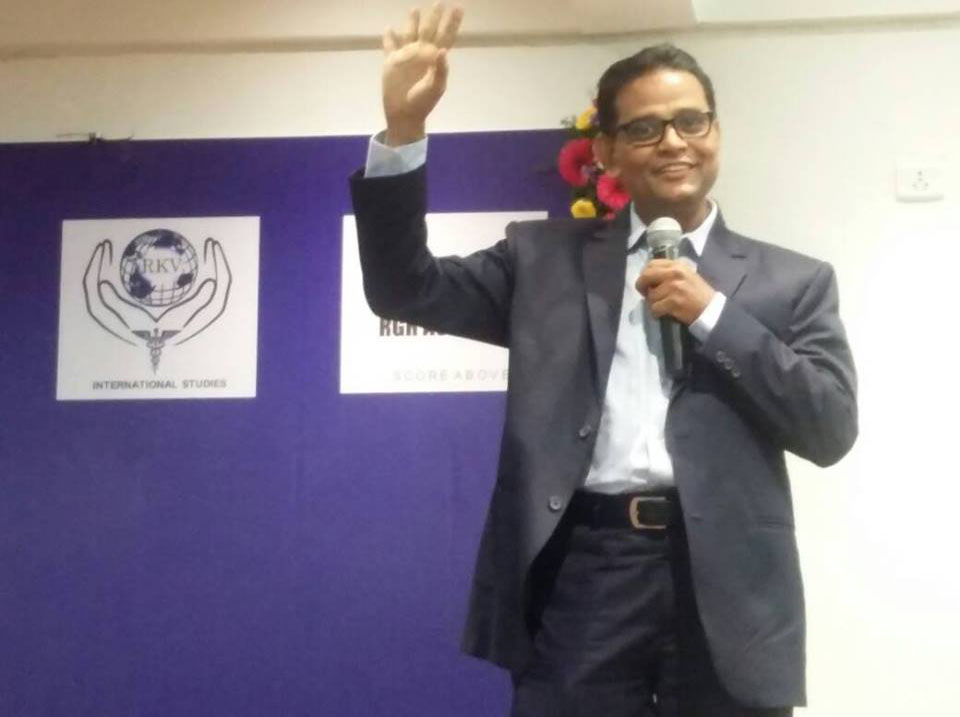 Professionals
Professionals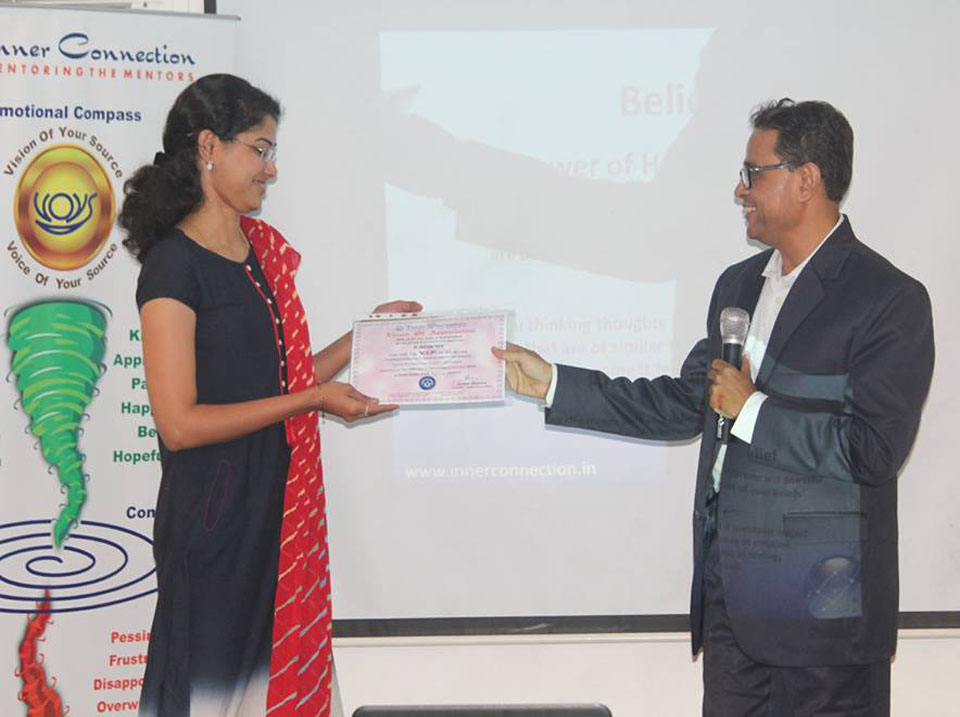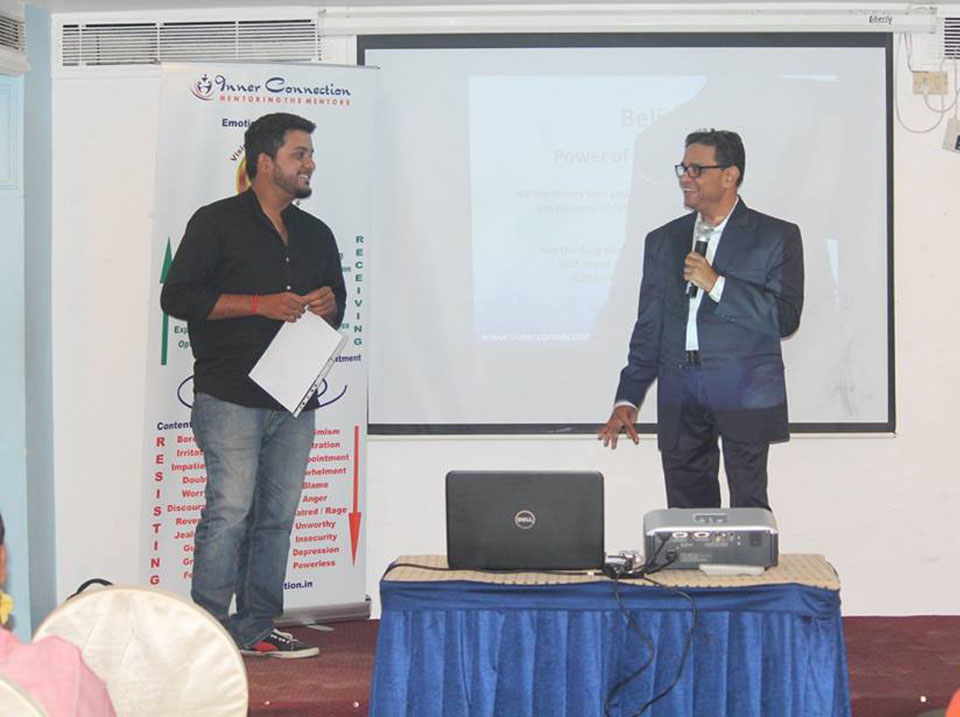 ABOUT THE
INNER

CONNECTION

Inner Connection is transforming the perception of all the people through conducting workshops, audio visual cds and books. People when they attend regularly become talented in using their vibrational intelligence.

Many people from corporate, professionals from various segments, entrepreneurs, educational institutions and people from many other walks of life, create consciously all wonderful experiences with ease. We conduct specialized seminars on "Effective Parenting", "Vibrant Slender Body", "Aligned Leadership", "Experiencing Prosperity" and "Harmonious Relationship".

Read More..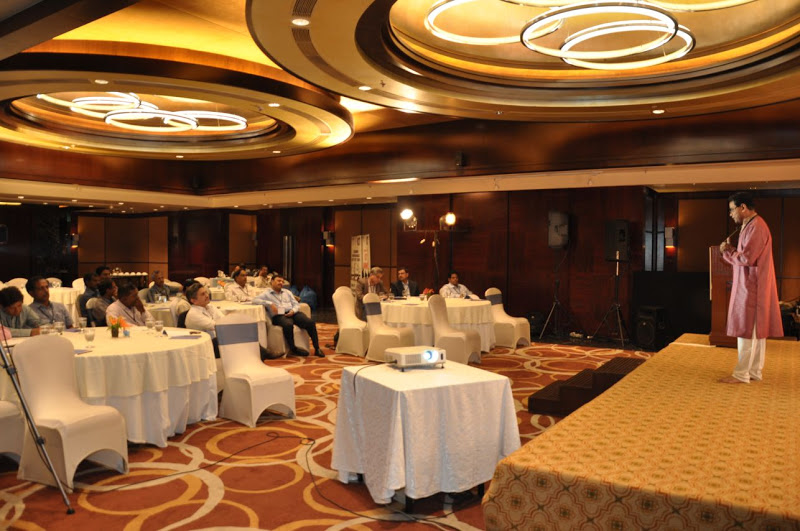 Upcoming
Training

Programs